The Center for Discovery is an organization where individuals receive the most highly advanced care and access to groundbreaking research for a myriad of complex conditions, including autism.
Giving to The Center for Discovery
The Center for Discovery offers a variety of giving options to support and enhance our mission of serving children and adults with complex disabilities, medical frailties, and autism.
Ways to Give
The Children's Specialty Hospital
The Center for Discovery will soon open a first-of-its-kind Children's Specialty Hospital that will transform the standard of care for children with autism and other complex conditions.
Learn More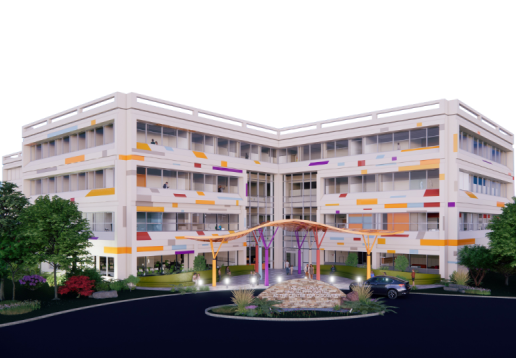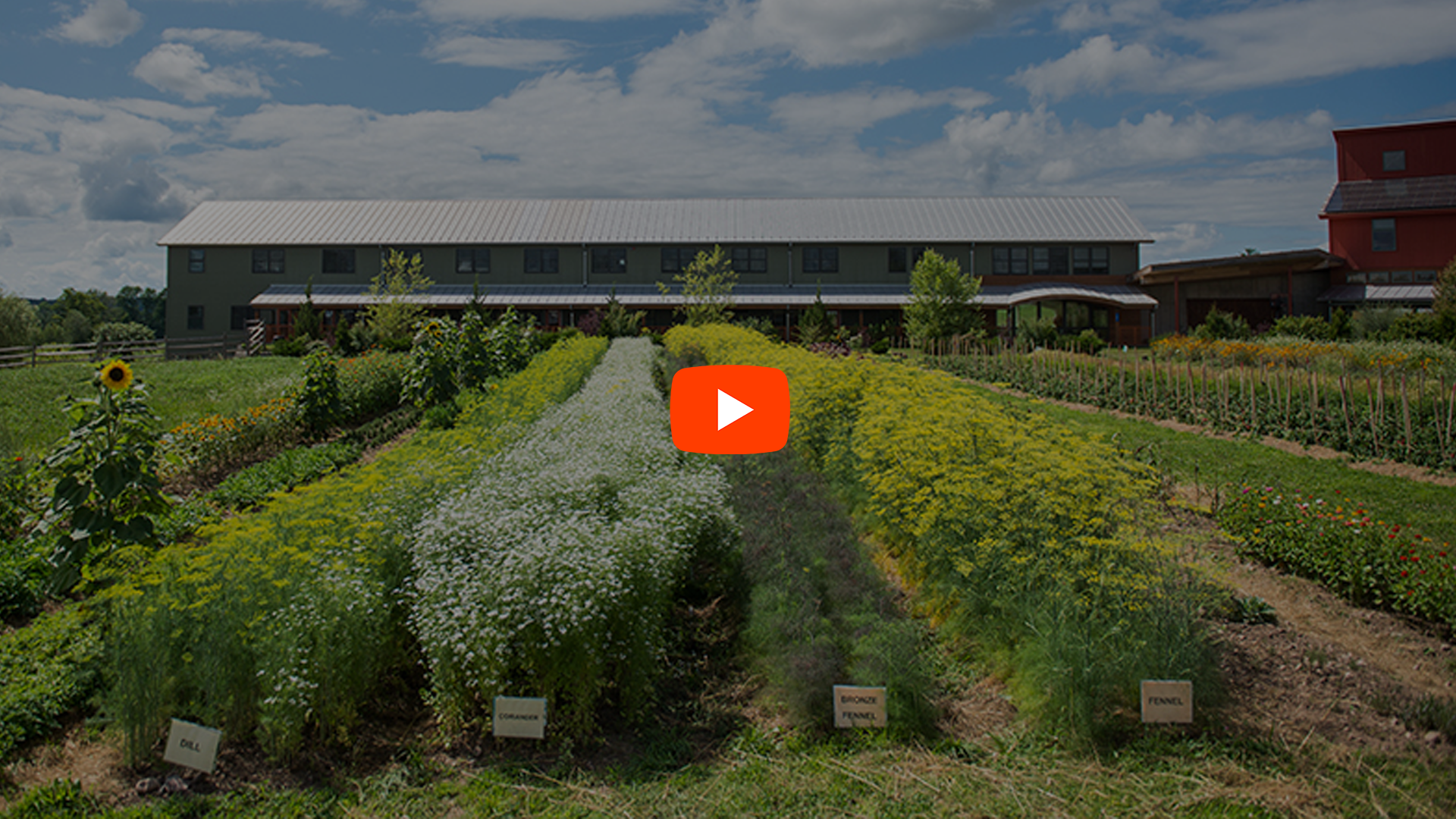 A Glimpse into TCFD
From our residential homes and school buildings, to our medical clinic and abundant farmland, explore The Center for Discovery's 1,500 acres through our aerial film.
Take the Virtual Tour
Working at TCFD
We have over 1,700 employees, many of whom started their careers with us and are now expert farmers, whole-food chefs, teachers, behavior analysts, clinicians, doctors, and celebrated leaders. Our growing reputation for excellence has attracted talented staff from all over the world. The possibilities here are limitless – join our team today.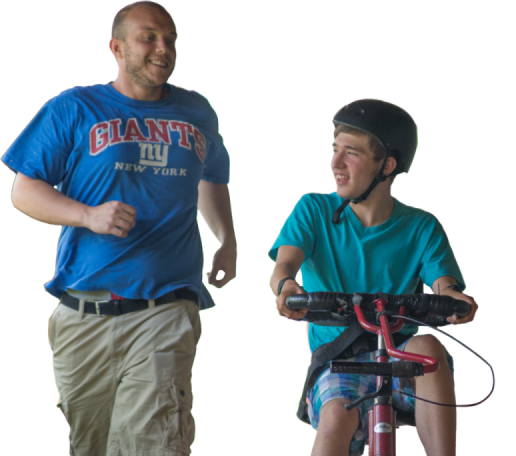 Keep up with the latest news and events
Subscribe to TCFD's newsletter
Sign Up