Adult Program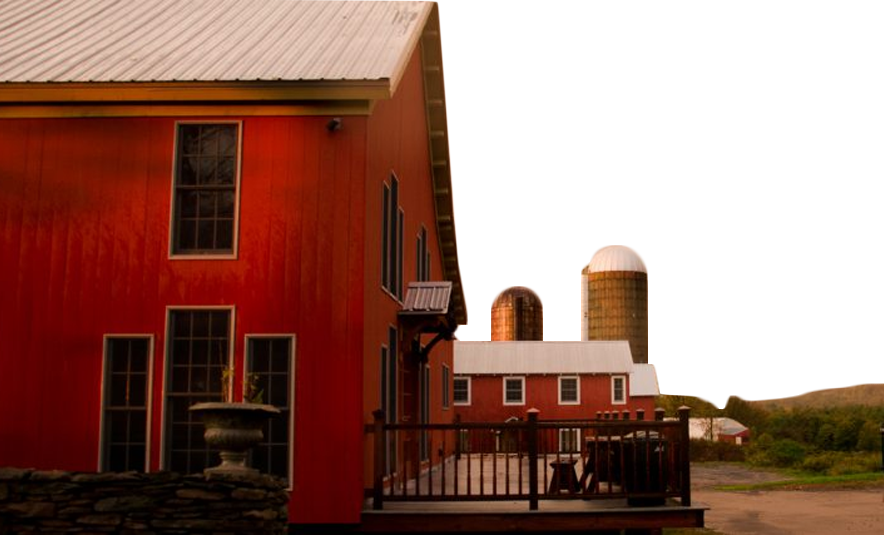 A Continuum of Care
The Center's Adult Program features a continuum of residential opportunities for 178 adults, from age 21 to senior citizens, with complex disabilities and medical frailties, including those with a variety of aging issues. Our adult options range from 24-hour nursing residences, to five-bed homes on our renowned Thanksgiving Farm, as well as homes in our local towns.
The Center's adult programs are designed to facilitate the independence and self-reliance of our residents to the greatest degree possible. We strive to emphasize personal progression, individual preferences, and community participation through a range of enriching and therapeutic experiences. The Center is working to advance more innovative residential models, with appreciation for the ways in which architecture can be designed to foster both independence and a deeper connection to others. This is evident in the revitalized hamlet of Hurleyville, New York, which is becoming a nationally renowned model for inclusive and sustainable living. This hamlet provides opportunities for community members and adult residents alike, through various business ventures on Main Street, artisanal studios for Pottery and Fiber Arts, a strong connection to The Center's Department of Nourishment Arts, and more.
Advancing a Personal Biography
The Day Habilitation Program at The Center for Discovery provides vocational opportunities to adult residents. Program opportunities focus on reinforcing basic life skills, fostering social experiences, and building a vocational foundation. Personal biography is at the heart of all program development, with an emphasis on individual interest and personal progression in relation to the HealthE6 model of care. Areas of vocational opportunity include fiber arts, creative arts, herbal production, farm integration, and other areas of identified interest.
Fiber Arts

In this program, participants prepare wool by blending, carding, spinning, and dyeing – unique and essential disciplines within the craft. Individuals also learn to weave and create various products, and participate in knitting, crocheting, and other fiber related activities such as felting. Adapted knitters and switch-activated sewing machines are used in some settings to ensure that all individuals are able to participate to their full potential in these tasks. There is also a programmatic focus on the cycle of animal care and the natural world, including care of the sheep and an exploration of the origins of the fiber sourced for use within the program.
Creative Arts

Many of the Day Hab groups at The Center have the opportunity to create art by using various techniques, from decoupage to collage. Various types of adapted equipment are used, such as a spin wheel tool, which resembles a potter's wheel. Participants have found numerous ways to incorporate the wheel into projects, resulting in beautiful painted colors and textures.
Herbal Production

Vegetables and herbs produced in this program are used in the creation of many
products, including various teas and spices, and comprise much of the natural food that supports The Center for Discovery's Residential Program through its Department of Nourishment Arts.  This program offers many vocational and functional opportunities, especially through methods such as seeding, harvesting, drying, and garden maintenance. Along with the agricultural work of making teas and herbs, some Day Hab groups use the herbs to make soaps, lip balms, body scrubs, and lotions for use within the agency by the individuals and staff.